Eyelid Surgery | Blepharoplasty
As aging occurs, muscles in the ocular region weaken which causes the overlying skin to loosen. This often leaves an undesirable, tired appearance which occasionally interferes with vision. Blepharoplasty, is a surgical procedure that addresses the signs of aging in the upper or lower eye area by tightening or removing excess skin, muscle, and fat deposits. Wrinkles, bags, and puffiness in the upper eyelids can all be resolved by blepharoplasty.
The result is a youthful rejuvenation to the region surrounding the eyes. Upper and lower blepharoplasty can be performed separately, together, or in combination with another cosmetic procedure such as a facelift.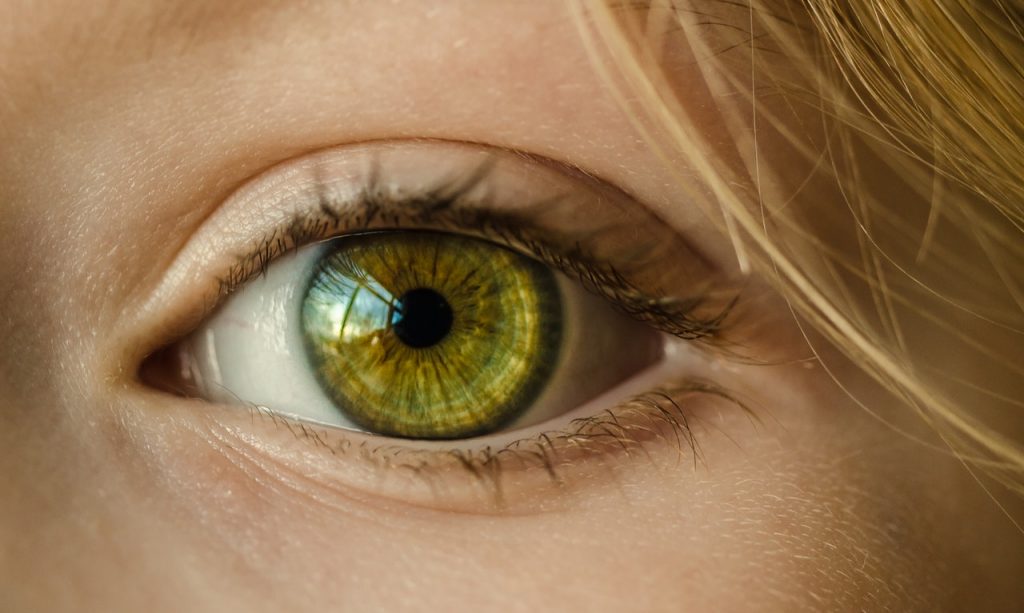 Risks
Patients with thyroid problems, dry eyes, high blood pressure, diabetes, or any eye-related medical conditions may need to consult with an ophthalmologist before proceeding with surgery. There is a slight risk of skin discoloration, dry eyes, injury to eye muscles, scarring, infection, or temporarily blurred vision. Our team will discuss these risks at your initial consultation and can provide referral to a specialist.
Procedure
Our team will personalize your surgery plan according to your medical history, lifestyle requirements, and desired results. In an upper blepharoplasty, an incision is made in one of the natural creases of the eyelid, thereby concealing it. For a lower lid blepharoplasty, the incision is made just below the lash line, or on the back of the lid, leaving no visible scarring. Only the necessary amount of excess skin and fat is trimmed.
Eyelid surgery takes approximately 1-3 hours depending on the extent of the operation and is performed under general anesthesia or sedation.
Recovery
Patients typically return home the day of the surgery. Swelling, bruising, and difficulty reading can be expected throughout the initial 3-4 days of recovery. Although some bruising may remain visible 2-3 weeks post-surgery, most patients return to work in 1-3 weeks. Contact lenses and eye makeup should be avoided for a minimum of 2 weeks following the procedure.
Patients may resume light daily activities the day after surgery but should avoid strenuous exercise for approximately 1 month. Initial results become noticeable within days to weeks. Final results should be visible within 1-2 months after surgery. Scars from surgical cuts may take 6 months to heal fully. The ultimate outcome is permanent; final results will be visible for over ten years.
Each patient has unique restrictions and goals, and our team offers a detailed consultation to customize each patient's individual surgery plan. Questions regarding operation and recovery time, health risks, affordability, and lasting results will be discussed on an individual basis to ensure that each patient is fully informed and comfortable with his or her plan.
If you're interested in learning more about blepharoplasty, or any of the procedures our practice performs, contact us through the online contact form, or call 512-867-6211.
CONTACT US