Facelift | Rhytidectomy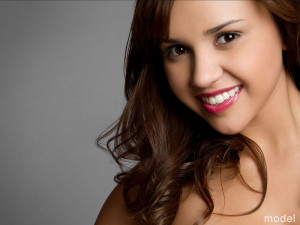 Facelift surgery, also known as a rhytidectomy, is one of the most common aesthetic surgeries performed in the United States. A facelift treats visible signs of aging, such as wrinkles and sagging, around the face and neck. Specifically, facelift surgery removes excess skin, tightens underlying tissue and muscle and redrapes skin on the face and neck.
Facelift surgery is primarily focused on removing excess skin from the face. In order to achieve results most patients desire, other facial surgeries may be required, such as fat grafting, eyelid, ear, or nasal surgery.
How is facelift surgery performed?
Facelift surgery starts with an incision near the hairline, above and in front of the ear. The incision then extends down in front of the ear, continuing beneath the ear and then up behind the ear.
With the incision made, the surgeon lifts the skin and tissue from the muscle and connective tissue, as far forward as necessary to tighten the skin. The skin is pulled back and upward and the excess skin is removed. The wound is then closed with sutures and skin staples.
Risks
While very uncommon, risks associated with facelift surgery include: bleeding or bruising, asymmetry, mild scarring, infection, and swelling.
Recovery
Patients may choose to go home the same day of the procedures or stay for observation overnight. Patients may resume light activities a few days after surgery and return to work after two to three weeks, but strenuous exercise should be avoided for approximately one month.
Results become visible as expected swelling resolves within weeks, and the final rejuvenated appearance is visible by three to six months.
The results of a facelift are dramatic and will typically last 10 years. Surgery, however, doesn't stop the aging process, and some patients may choose to have another procedure eventually.
If you're interested in learning more about the facelift procedure, or any of the procedures our team performs, contact us through the online contact form, or call 512-867-6211.
CONTACT US