Body Contouring
Body cosmetic surgery, or body contouring procedures, include liposuction, abdominoplasty (tummy tuck), and arm, thigh and body lifts.
Dramatic weight loss has many benefits. But after a substantial amount of weight loss, skin and tissue often lacks the elasticity to conform to the reduced body size. Body cosmetic surgery following weight loss removes excess fat and skin by directly excising the extra tissue.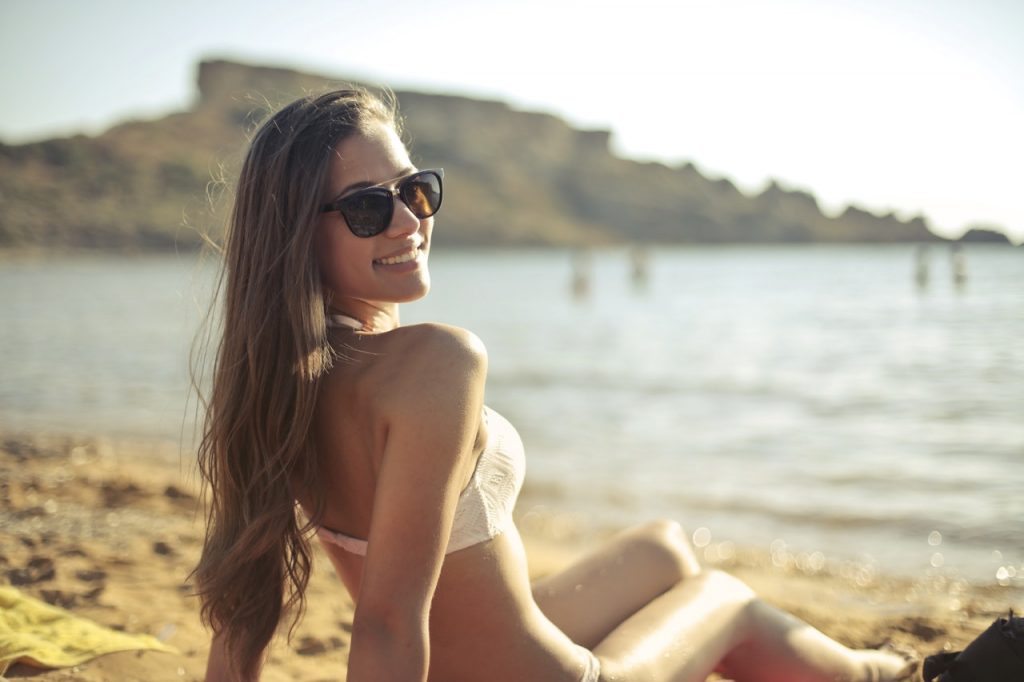 Mommy Makeovers
After pregnancy, a woman may desire to have a combination of cosmetic procedures to help counteract the physical changes due to pregnancy.  A 'mommy makeover' may include some combination of body and breast cosmetic procedures to help a woman look and feel her best.
Dr. Elisabeth Potter works individually with each patient to decide the best option or combination of options.