Breast Reconstruction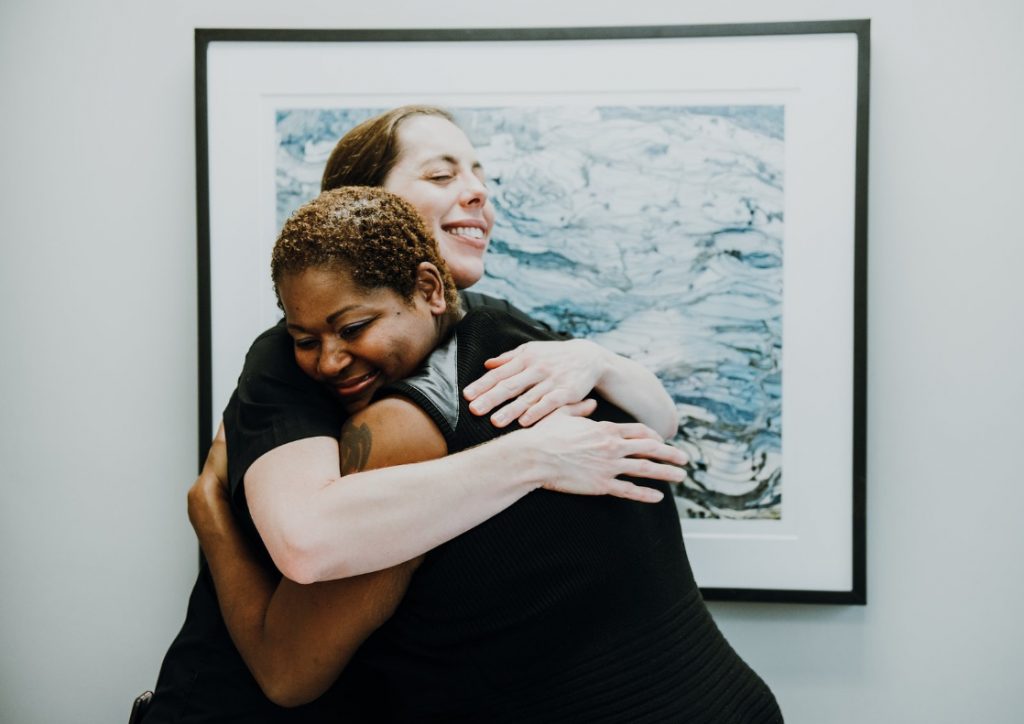 After a breast cancer diagnosis, it's important to take the time needed to assemble your treatment team and consider your reconstructive options.
Early treatment decisions may affect your reconstruction results down the road. Your plastic surgeon can educate you about your choices so that you make the most informed decisions possible.
Dr. Potter is one of Austin's premier breast reconstruction surgeons, and will work closely with you to determine which breast reconstruction procedure makes the most sense for you, depending on your needs.
Dr. Potter is one of Austin's most experienced DIEP flap reconstruction surgeons. As the gold standard in breast reconstruction, DIEP flap reconstruction reduces recovery time and lessens the risks of complications tremendously. Learn more about DIEP flap reconstruction or contact Dr. Potter and her team directly today to determine if it's right for you.
There are three primary factors to consider when exploring your breast reconstruction options: timing, staging, and insurance.
---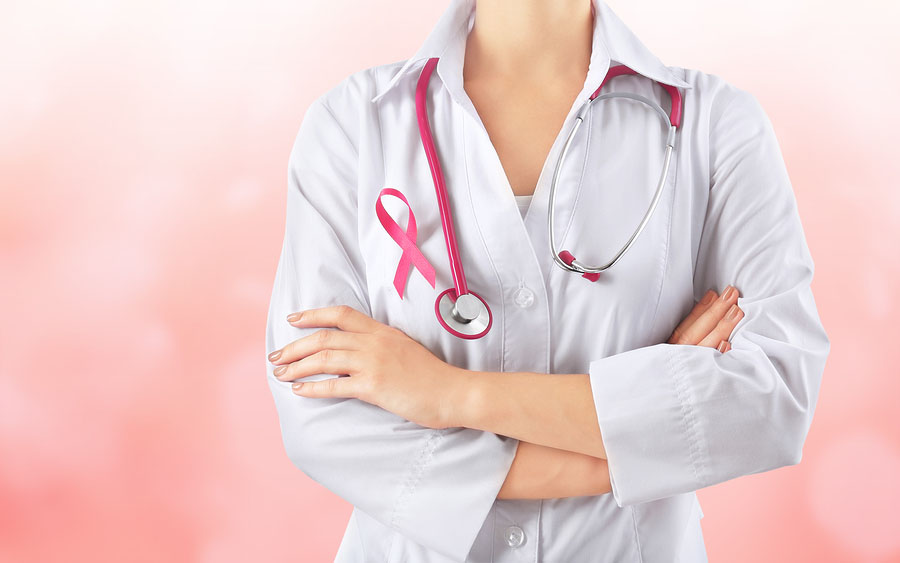 Staging of Breast Reconstruction
To achieve the final aesthetic result, breast reconstruction frequently requires multiple procedures, also referred to as "stages." The various stages are spaced weeks or months apart. Typically, the less complex surgeries – including nipple reconstruction, fat grafting and symmetry procedures – are performed at later stages, and patients usually go home the same day. Read more about staging of breast reconstruction.
---
Nipple Reconstruction
Nipple reconstruction uses your own skin to create a raised area above the reconstructed breast mound. An areola can then be tattooed around the recreated nipple.
---
Fat Grafting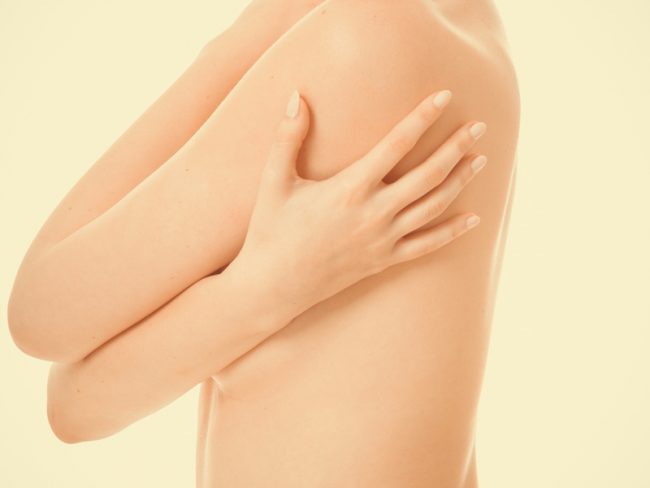 Fat grafting, most commonly used as a complementary procedure for women who have undergone either implant based or flap reconstruction, uses gentle liposuction to harvest and then transfer small amounts of fat to areas of the reconstructed breast where contour deformities still exist.
---
Symmetry Procedures
Symmetry procedures include breast lifts and augmentations to match the appearance of the unaffected breast to the reconstructed one. These additional procedures are often covered by insurance plans as part of the reconstruction.
---
Breast Reconstruction Timing
The timing of breast reconstruction surgery is determined jointly by your plastic surgeon and the other doctors on your treatment team. This is because the need for chemotherapy or radiation will influence when reconstructive surgery can safely take place.
A woman should see a plastic surgeon as early on as possible after being diagnosed with breast cancer, so she can determine the type and timing of breast reconstruction that makes the most sense for her unique circumstance. Dr. Potter will work with you to create a reconstructive timeline that makes sense for you. Read more about the timing of breast reconstruction.
---
Immediate vs. Delayed
If breast reconstruction occurs at the same time as your mastectomy or lumpectomy, it is referred to as immediate, and if it occurs at a later date it is referred to as delayed. Immediate breast reconstruction offers the benefit of avoiding a delay in addressing any cosmetic deformity. It also minimizes the number of surgeries.
Sometimes, a patient may choose to have a delayed reconstruction. Delayed reconstruction is performed during a separate surgery weeks, months, or years after your lumpectomy or mastectomy. Dr. Potter will discuss the optimal timing for your breast reconstruction with you during a detailed consultation.
---
Radiation Therapy
Radiation is another critical factor that can affect breast reconstruction timing. Radiation is a valuable and necessary part of many breast cancer treatment plans. It's important to recognize that radiation can also significantly damage the aesthetic appearance of the area by causing changes in the color, softness and elasticity of the skin.
Reconstructive procedures may be performed before or after radiation depending on the type of reconstruction and the patient's overall treatment plan. Every patient's situation is unique and Dr. Potter will discuss the safest timing sequence of reconstruction with respect to radiation during the initial detailed consultation.
---
Breast Reconstruction Insurance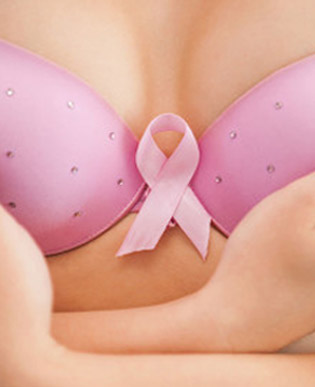 The Women's Health and Cancer Rights Act guarantees reconstruction and revisions for women who have insurance covering a mastectomy or lumpectomy. The WHCRA also includes surgery of the unaffected breast to produce a symmetrical appearance, as well as prostheses and treatment of physical complications from the treatment of breast cancer.
The WHCRA therefore covers implant-based reconstruction as well as reconstruction using your body's own tissue, regardless of whether these procedures are performed at the time of mastectomy and lumpectomy or at a later date.
It's never too late to begin reconstruction or to refine one that that does not satisfy you. It's also important to note that this not only applies to mastectomy patients but includes deformities caused by lumpectomy and radiation as well.
Dr. Potter works closely with you and your insurance company to make sure you receive the full medical benefits you are entitled to and deserve. Her patients travel from all over the United States, and as far as the Middle East, to utilize her reconstruction expertise.
If you're interested in learning more about all of the breast reconstruction procedures Dr. Potter performs, contact Dr. Potter through the online contact form, or call 512-867-6211. Read more about insurance for breast reconstruction.
CONTACT US