Insurance Coverage for Breast Reconstruction
Signed into law on October 21, 1998, the Women's Health and Cancer Rights Act (WHCRA) helps protect many women with breast cancer who choose to have their breasts reconstructed after a mastectomy or lumpectomy. This federal law requires insurance plans that cover mastectomies or lumpectomies to also cover breast reconstruction. The WHCRA also includes surgery of the unaffected breast to produce a symmetrical appearance, as well as prostheses and treatment of physical complications from the treatment of breast cancer.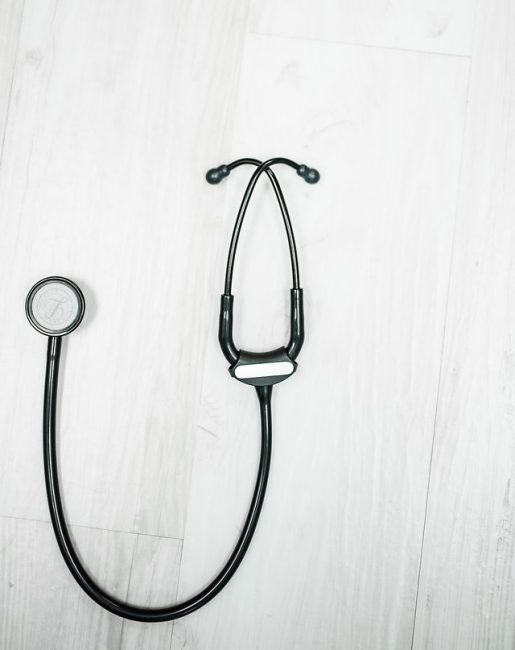 The WHCRA therefore covers implant-based reconstruction as well as reconstruction using your body's own tissue, regardless of whether these procedures are performed at the time of mastectomy and lumpectomy or at a later date. Dr. Potter works closely with you and your insurance company to make sure you receive the full medical benefits you are entitled to and deserve. Her patients travel from all over the United States, and as far as the Middle East, to utilize her reconstruction expertise.
We accept most major insurance including Medicaid and Tricare. For the most updated network information, please call your insurance company to ensure we accept your specific insurance plan. Patients with HMO insurance plans may need a referral from their primary physician.