Timing of Breast Reconstruction
The timing of breast reconstruction surgery is determined jointly by your plastic surgeon and the other doctors on your treatment team. This is because the need for chemotherapy or radiation will influence when reconstructive surgery can safely take place. A woman should see a plastic surgeon as early on as possible after being diagnosed with breast cancer, so she can determine the type and timing of breast reconstruction that makes the most sense for her unique circumstance. Dr. Potter will work with you to create a reconstructive timeline that makes sense for you.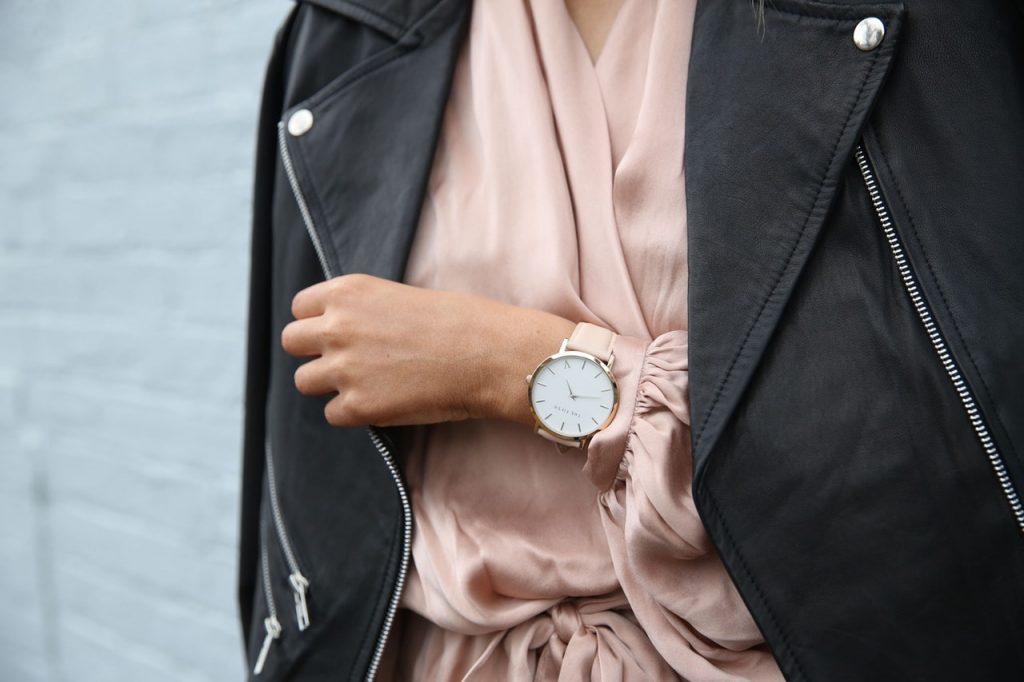 Immediate vs. Delayed
If breast reconstruction occurs at the same time as your mastectomy or lumpectomy, it is referred to as immediate, and if it occurs at a later date it is referred to as delayed. Immediate breast reconstruction offers the benefit of avoiding a delay in addressing any cosmetic deformity. It also minimizes the number of surgeries.
Sometimes, a patient may choose to have a delayed reconstruction. Delayed reconstruction is performed during a separate surgery weeks, months, or years after your lumpectomy or mastectomy. Dr. Potter will discuss the optimal timing for your breast reconstruction with you during a detailed consultation.
Radiation Therapy
Radiation is another critical factor that can affect breast reconstruction timing. Radiation is a valuable and necessary part of many breast cancer treatment plans. It's important to recognize that radiation can also significantly damage the aesthetic appearance of the area by causing changes in the color, softness and elasticity of the skin.
Reconstructive procedures may be performed before or after radiation depending on the type of reconstruction and the patient's overall treatment plan. Every patient's situation is unique and Dr. Potter will discuss the safest timing sequence of reconstruction with respect to radiation during the initial detailed consultation.