Cosmetic Surgery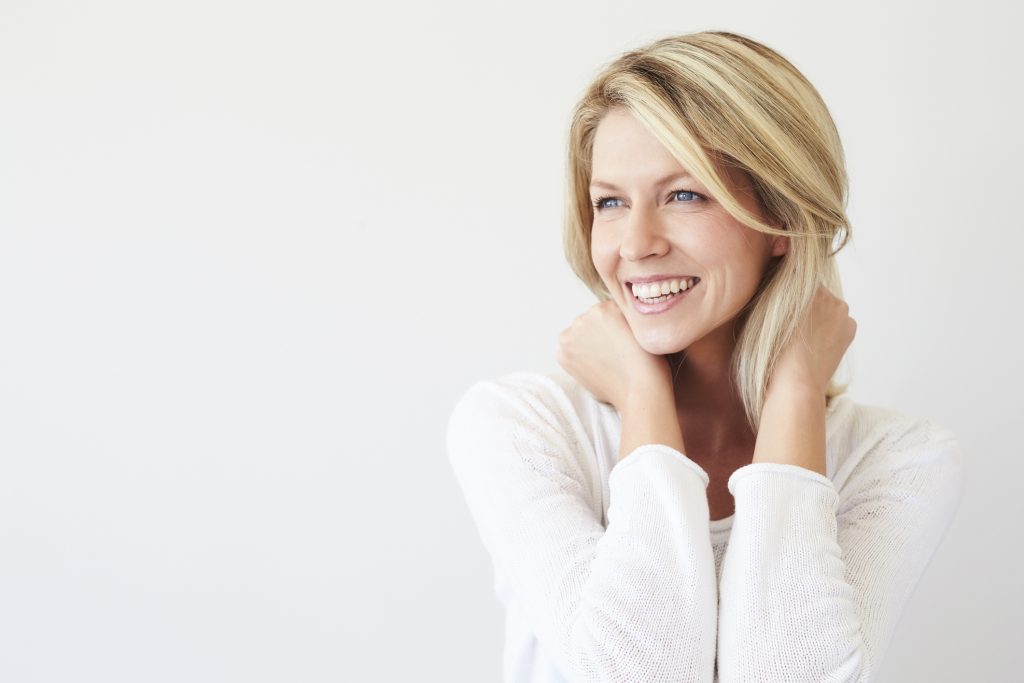 Cosmetic surgery addresses the signs of aging in the face and body, often resulting in increased confidence and enhancing quality of life. From small facial refinements leaving you with a refreshed, more youthful appearance to more extensive body contouring procedures producing dramatic results, Dr. Potter skillfully performs the full range of cosmetic procedures for the face and body. Her attention to detail and innovative techniques ensure a more natural, subtle outcome.
---
Types of Cosmetic Surgery
Cosmetic surgery, also known as plastic surgery or aesthetic surgery, encompasses the full range of surgical procedures to rejuvenate the face and body. Dr. Potter, experienced in all facets of cosmetic surgery, produces naturally beautiful results and tailors a plan for each patient depending on his or her goals. Cosmetic surgery is a powerful tool to address the signs of aging on the face and body.
Dr. Potter works individually with each patient to find the right solution, which may sometimes include a combination of surgeries and non-surgical procedures.
---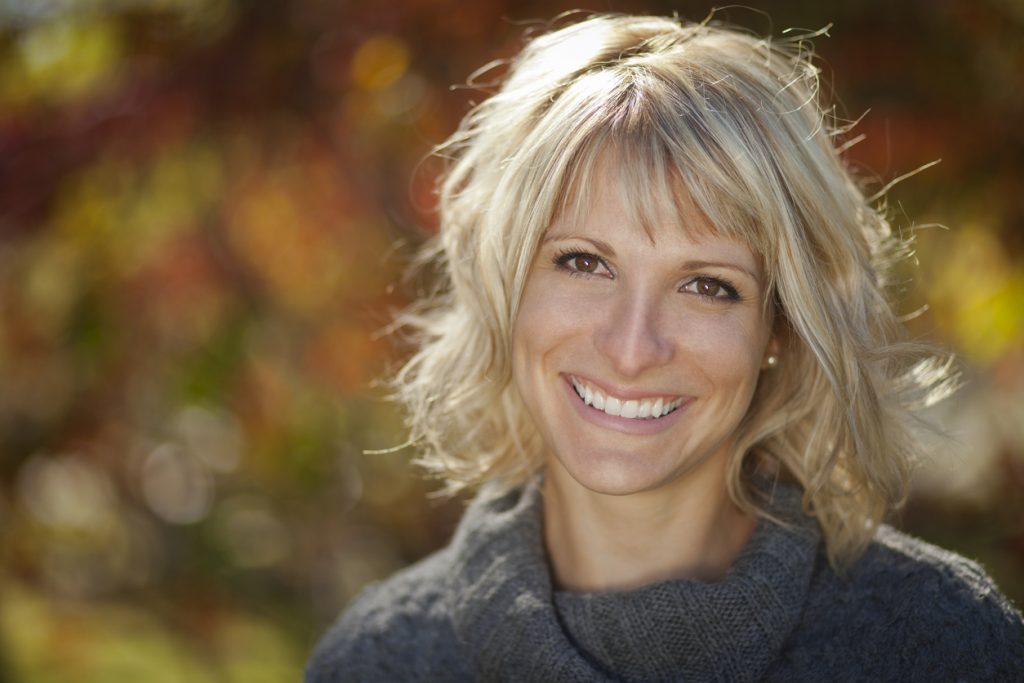 Facial Cosmetic Surgery
Facial cosmetic surgery addresses many aspects of a person's appearance, whether it's a general facelift or focused procedures on the ears, eyelids, lips or nose. Each person has unique facial features and proportions, as well as factors such as quality of the skin, bone structure and underlying medical conditions.
---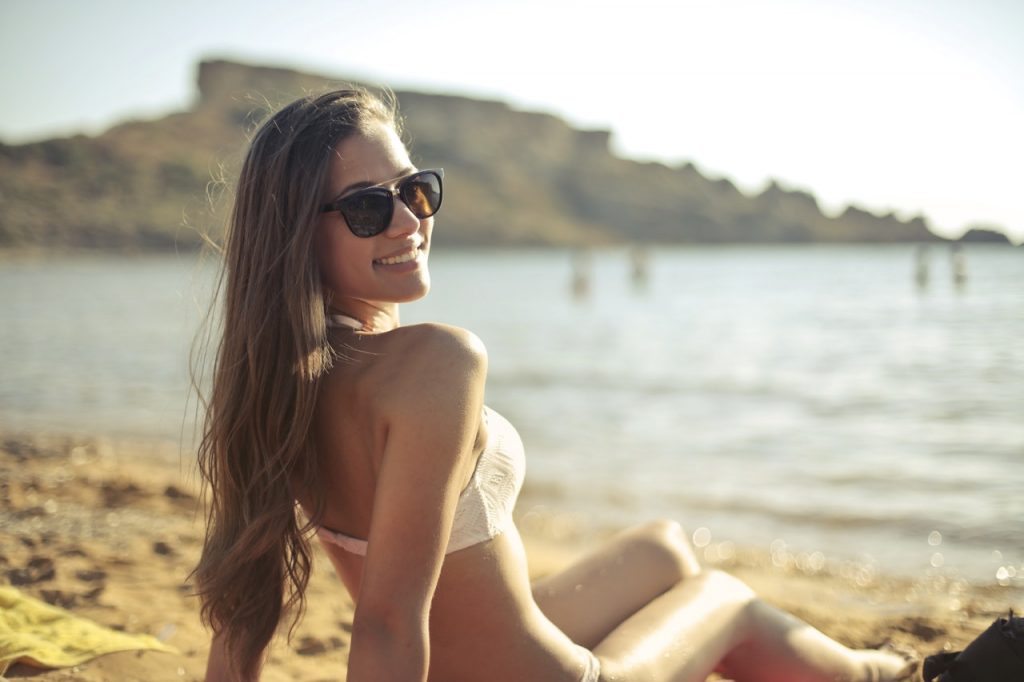 Body Cosmetic Surgery
Dramatic weight loss has many benefits. But after a substantial amount of weight loss, skin and tissue often lacks the elasticity to conform to the reduced body size. Surgical body contouring following weight loss removes excess fat and skin by directly excising the extra tissue. Body contouring procedures include liposuction, abdominoplasty (tummy tuck), and arm, thigh and body lifts. Read more about body cosmetic surgery.
---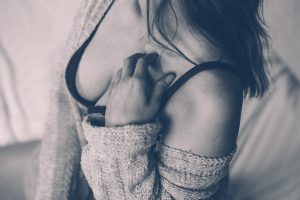 Breast Cosmetic Surgery
With recent advances in plastic surgical techniques, there are many options for breast rejuvenation. Also known as mammoplasty, these categories include breast augmentation with lift, breast augmentation, breast lift, and breast reduction. A patient's cosmetic and/or medical needs determine the selected procedure. Other factors include medical history and body structure.
---
Non-Surgical Cosmetic Procedures
While surgery is a viable option for some, others prefer non-surgical cosmetic procedures which provide subtle, more temporary improvements. These procedures can help reverse the signs of aging by smoothing lines and wrinkles, adding volume or contour, and/or reducing fat beneath the chin.
These alternative procedures include BOTOX®, dermal fillers such as Juvaderm®, or Kybella®. Although they aren't a replacement for surgery, these alternatives are good options for patients who aren't ready for surgery or whose features may easily be corrected with non-surgical procedures. Read more about non-surgical cosmetic procedures.
If you're interested in learning more about all of the aesthetic procedures Dr. Potter performs, contact Dr. Potter through the online contact form, or call 512-867-6211.