Tummy Tuck | Abdominoplasty
A tummy tuck, also known as abdominoplasty, is a surgical procedure that removes excess abdominal fat and skin. By removing the loose extra skin and fat and tightening the abdominal muscle, an abdominoplasty creates a flatter, more defined abdomen to enhance your natural body shape.
The procedure corrects abdomens that have protruded due to aging, heredity, pregnancy, prior surgery, or weight fluctuations. Therefore, individuals with a healthy BMI can benefit from a tummy tuck as well. In addition to tightening the core, tummy tucks can help soften the appearance of stretch marks that exist on the area of excised skin.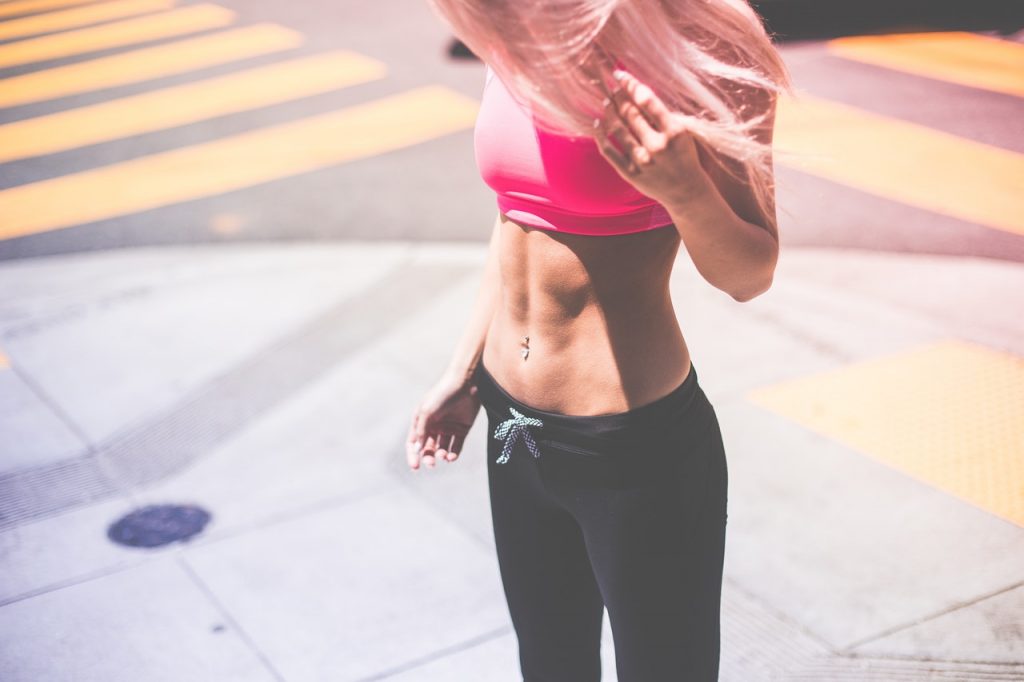 Procedure
Abdominoplasties are performed under intravenous or general anesthesia. First, the abdominal skin is lifted through a horizontal incision made above the pubic hairline yet below the belly button. Next, the underlying abdominal muscles, which have weakened with time, are repaired. In some cases, a second incision around the navel must be made to remove a second layer of excess skin. This skin from the upper abdomen is pulled downward along the abdominal muscles and sutured to the skin along the lower incision.
Risks
The tummy tuck is a normally a low risk procedure. Potential risks may include asymmetric results, changes in sensation in the abdominal skin, bleeding or infection, and some scarring. Dr. Potter will work with you to determine a low risk, personalized surgery plan which incorporates your lifestyle, medical history, and cosmetic goals.
Recovery
Immediately following a tummy tuck procedure, the patient's abdomen will be wrapped in bandages or a compression garment to minimize swelling and promote healing. Thin tubes may aid in draining excess blood or fluid that has collected during the initial healing process. Pain levels vary depending on many factors, but pain and swelling is normally alleviated by pain medication.
While the results of a tummy tuck are permanent, their long-term visibility is enhanced or diminished by diet, exercise, and weight fluctuations. There will be permanent scarring that will fade over time.
Who is not a good candidate for a tummy tuck?
Women who are planning to become pregnant should postpone tummy tuck surgery until after their pregnancy. The surgery tightens your vertical muscles, which can separate during pregnancy.
Tummy tuck surgery is not an alternative to losing weight. It should be considered a last resort.
Insurance
Tummy tuck surgery is not generally covered by insurance.
If you're interested in learning more about the tummy tuck procedure, or any of the procedures Dr. Potter performs, contact Dr. Potter through the online contact form, or call (512) 601-4759.
CONTACT US