BOTOX
For individuals who desire minimally-invasive facial rejuvenation with subtle results, Botox may be a viable non-surgical solution. Signs of aging typically include wrinkles around the eyes or lips, skin color changes, and loss of youthful volume or skin elasticity.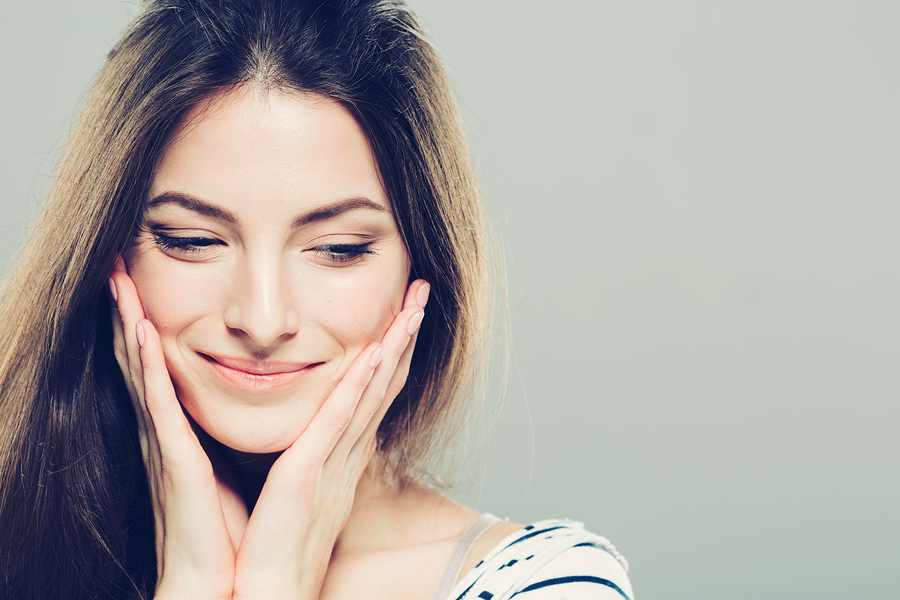 About BOTOX®
Botox is a synthetic protein commonly used for cosmetic procedures as well as medical treatments. Cosmetically, Botox injections temporarily reduce the visibility of crow's feet and frown lines which develop as a result of sustained facial muscle movement. Botox is also used  to contour and restore loss of definition to the jawline. Known as the Nefertiti Lift, it may be combined with filler and/or laser treatments for more dramatic results.   
Botox Procedure
A typical Botox procedure is performed in-office with an approximate duration of 10-20 minutes. Anesthesia is not necessary for Botox treatment. Botox is delivered to the desired facial area via thin needles which effectively minimizes discomfort.
Recovery
Most patients will return to work or attend social engagements on the same day as the procedure. Light bruising can occur, but no serious impairments are associated with BOTOX® injections. Results become fully apparent by two weeks following treatment, and their duration varies between 3-6 months. Picture yourself with the BOTOX® Treatment Visualizer.
We will discuss the risks, alternatives, and expected results of BOTOX® treatment during your personalized consultation.
For many non-surgical cosmetic procedures, your initial consultation and the first procedure can be completed during your initial visit. To learn more about BOTOX®, or any of the procedures Dr. Potter and her staff perform, contact us through the online contact form, or call 512-867-6211.