Injectables
Aging is inevitable. For those who desire a subtle, yet youthful, rejuvenation, non-surgical cosmetic procedures may be beneficial. Signs of aging can include wrinkles around the eyes or lips, skin color changes, loss of volume and skin elasticity. While surgery is a viable option for some, others may prefer non-surgical aesthetic procedures which provide subtle, more temporary improvements.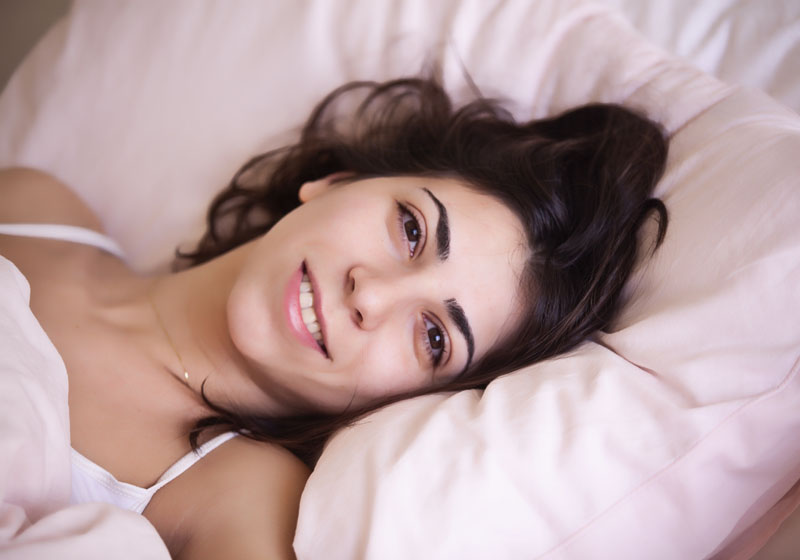 These alternative procedures include injectables and dermal fillers such as  BOTOX®, Juvederm®, and Kybella®. These procedures can help reverse the signs of aging by smoothing lines and wrinkles, adding volume or contour, and/or reducing fat beneath the chin. Although they aren't replacements for surgery, these alternatives are viable options for patients who aren't ready for surgery, want a quick recovery time, or whose features may easily be corrected with non-surgical procedures.
For many non-surgical cosmetic procedures, your initial consultation and the first procedure can be done during your first visit.  To learn more about any non-surgical cosmetic procedure, contact Dr. Potter through the online contact form, or call 512-867-6211.