Breast Cancer Patient Resources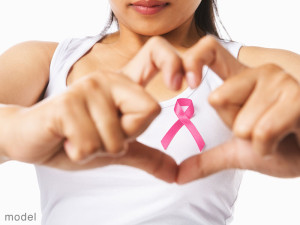 Dr. Elisabeth Potter and her team have researched options for lodging, travel, and post-operative garments. With access to local and national resources that cater to patients and their families, added stress during the reconstructive process has been eliminated. Also available is a patient navigator who proves invaluable when maneuvering through medical obstacles and challenges. During the initial consultation, Dr. Elisabeth Potter provides a patient packet with information regarding these invaluable resources.
If you have any questions, please contact us online.