A Message from Dr. Potter on COVID-19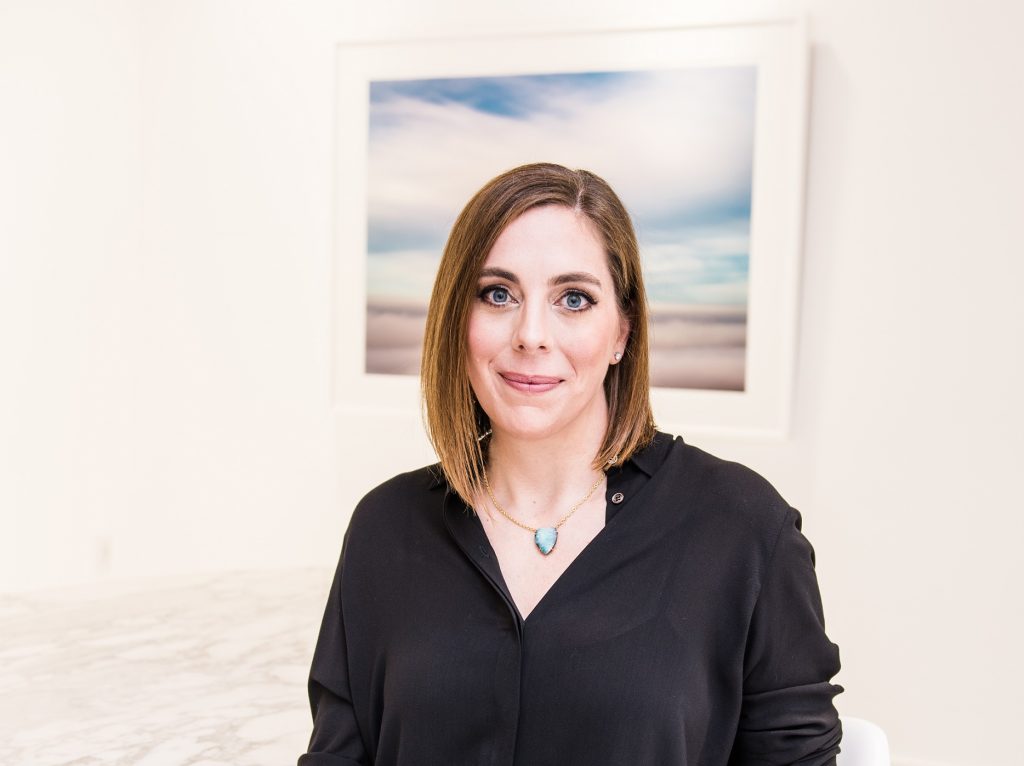 I have been thinking about all of our patients and wanted to touch base with you. 
If you've been our patient, you've heard our philosophy – we don't always control what happens to us, but we control our response. 
We are proud to be part of your response to breast cancer, and we want you to know that we are responding to COVID-19 in the same way with a pledge to take care of you, your families, and the community. 
Behind the scenes, we are doing all the things you would expect of us – temperature taking, hand washing, and social distancing among others. 
We are using our telehealth capabilities to take care of you and limit your exposure. We are screening all of our patients and limiting in-person interactions to only those that are necessary. 
Although our hospitals have not required it, I have postponed elective surgeries and office visits to protect you and to flatten the curve. I am reviewing each surgery individually and contacting patients personally if my recommendation is to postpone surgery or change the operative plan to reduce risk. I'd like to acknowledge how thoughtful, appreciative and understanding each of you have been.  
On a personal note, I'll add that my father, who inspired me to practice medicine, is an immunologist. I grew up reading the weekly newsletter from the Center for Disease Control and Prevention with him. (It's called the MMWR if you are interested). When I graduated from medical school at Emory University and took the Hippocratic oath, my father was there. We listened together as Dr. Anthony Fauci gave the graduation address to my medical school class in the chapel on campus.  
My specialty is reconstructive plastic surgery, but I am a doctor first. It is my calling to take care of others, and I consider that a privilege. As always, we are guided by the Sister Test. We promise to treat you like family.
Best,
Dr. Potter