August and September Aesthetic Specials
"During August and September we have included heat-friendly specials on Botox, MesoGold Microinfusion Therapy and lip augmentation with staff favorite Vollure dermal filler. Plus, we're including products to help with summer skin woes. Not sure which treatment is right for you? Book a consultation to customize the best treatment plan for you!"  – Dr. Elisabeth Potter
Botox Cosmetic $11/Unit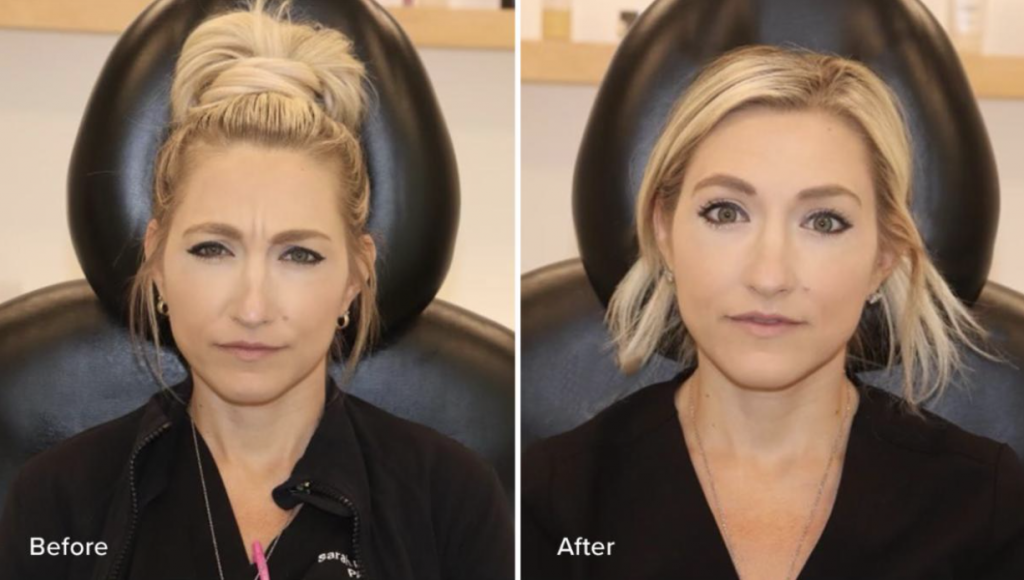 Botox Cosmetic is still the favorite for wrinkles between the brows, forehead and crow's feet, but are you familiar with other areas it treats? With Botox at $11/unit, let our experienced injector personalize your treatment! Botox can be used for:
Eyebrow lift

Smile lift

Lip flip and lip lines

Gummy smile

Bands and vertical lines of the neck

Chin dimples

Contour the jawline

Excessive underarm sweating
$100 Off MesoGold Microinfusion Therapy
A gold microinfusion technology from France, MesoGold Therapy delivers a custom solution containing Botox Cosmetic, hyaluronic acid, vitamins and amino acids. Shallow microinjections smooth skin, shrink pores and brighten to create an airbrushed effect that lasts 3-4 months.
$150 Off Lip Augmentation with Vollure Dermal Filler
Vollure's unique properties provide a softer product with a smoother, longer lasting result for up to 18 months. This is the perfect versatile product whether you prefer subtle or more dramatic results. What's your style?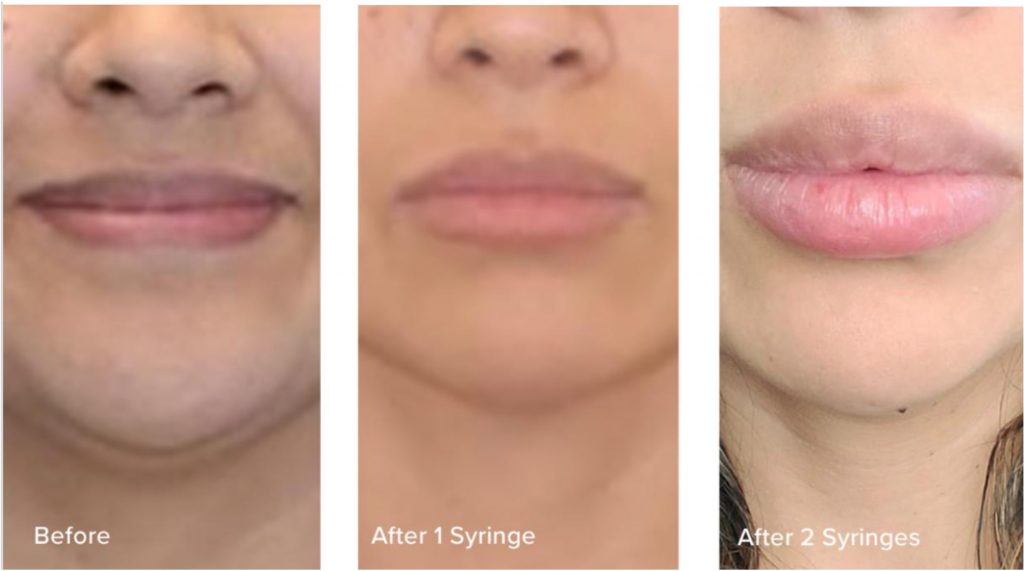 20% Off Select Epionce Cleansers and Toners
Milky Lotion Cleanser – The ultimate cleanser for dry or sensitive skin that leaves skin feeling luxurious and hydrated. This cleanser can be rinsed with water or removed with a tissue and is perfect following overexposure to the sun on the face and body.

Gentle Foaming Cleanser – A universal cleanser for dry to normal skin, this product removes makeup without leaving skin feeling dry, stripped or tight. It is also excellent for full body cleansing.

Lytic Gel Cleanser – This award-winning cleanser is refreshing, antimicrobial, and is versatile to suit women, men and teens. It can be used as a body wash to help treat acne, dermatitis, psoriasis or used as a shampoo to help with seborrheic dermatitis.   

Balancing Toner – Give skin on the face and body a moisture boost while removing traces of oil, dirt and makeup. Refrigerate to cool and soothe sunburned skin or apply immediately after showering to boost the power of your moisturizer.

Purifying Toner – Use this toner to reduce surface shine and control excess oil, spritz on the body to help treat acne, fungus and keratosis pilaris, or spray on tired feet to freshen and deodorize.
To find out more about the total skin care Dr. Potter and her team offer, contact Dr. Potter through the online Contact Form, or call 512-861-0608.