March Cosmetic Specials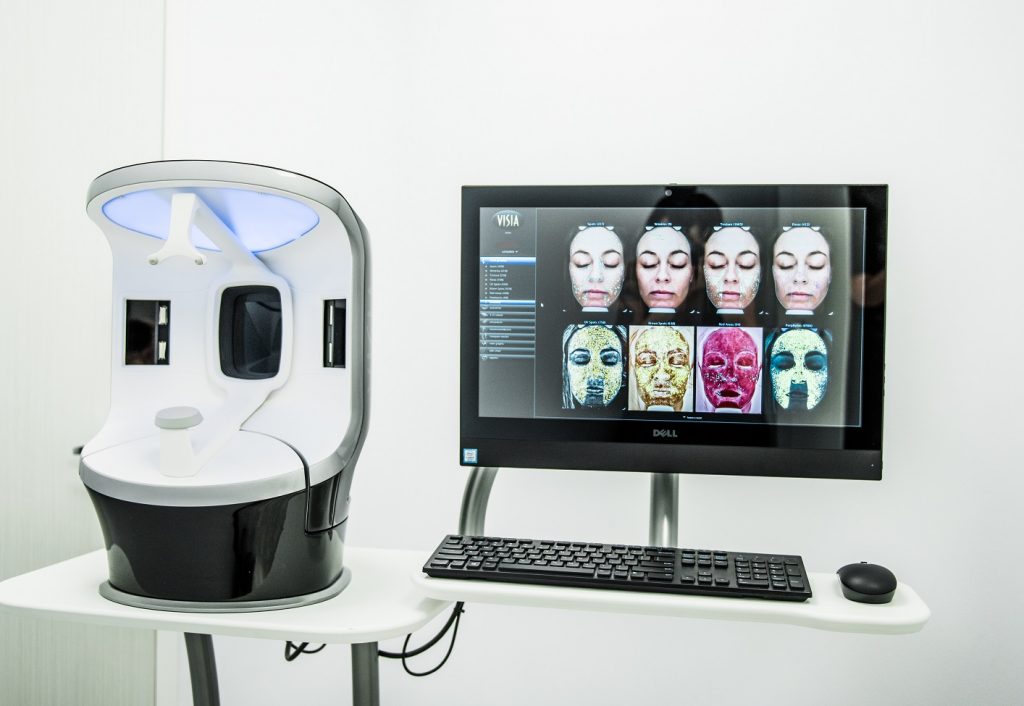 Spring cosmetic specials have arrived, and you'll love the way we'll make you feel! We've loaded our March specials with lots of ways to save on great treatments designed to awaken tired skin, repair sun damage, protect your complexion and more. Look your very best with us.  
Complimentary VISIA Complexion Analysis
With VISIA, cutting edge technology allows our aesthetic experts to customize a treatment plan specifically based on your skin's problem areas. Too much sun exposure? Dermatological issues? Visible signs of aging? No problem. VISIA can identify the areas of your skin needing attention so that we can help you take steps toward the complexion you've always wanted.
Learn more about our Visia Complexion Analysis.
Fotofacial – Purchase two Fotofacial treatments on one day, receive one complimentary area of Botox
Slow down the aging process, protect your skin and/or restore your skin's health with Fotofacial. An IPL treatment, Fotofacial can address the following:
Learn more about Fotofacial.
Eye Rejuvenation Treatment – Save $300  
Enhance the shape of your brows. Fill in and brighten your under eye area. And all without surgery. Super popular because of its correctional capability, injectables can offer a non-invasive solution to improve hollow areas under the eyes. Say goodbye to that tired look, and say hello to a well-rested and invigorated you.
Laser Hair Removal –  Buy one area, get one complimentary area of equal or lesser value
Laser hair removal Fridays are here! Book your Friday session with Samantha, eliminate unwanted hair and say goodbye to time-consuming plucking and shaving.  
EltaMD – Buy any two EltaMD Sunscreens, receive a 3oz UVSport at no additional cost
EltaMD UVSport is a must during the warm weather because it's sweat and water-resistant! Every good sunscreen regimen should include a daily sunscreen AND one that performs with your active lifestyle.
Read more about EltaMD sunscreens.
Ready to spring forward with better skin care regimens and routines? Healthy skin is beautiful skin. Contact our aesthetic experts at 512-867-6211 for your custom cosmetic experience, and take advantage of these incredible March specials.
Specials expire March 31, 2019. Cannot be combined with other offers.