Updated Guidance on Breast Surgery and Breast Reconstruction During COVID-19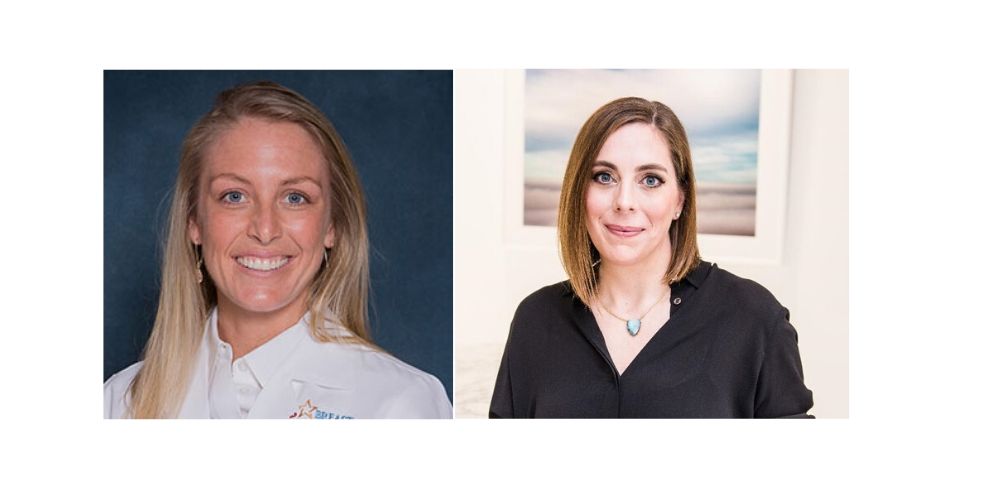 Dr. Elisabeth Potter and Dr. Julie Sprunt sat down with Breastcancer.org to discuss the recent considerations and updated guidelines released by the American Society of Plastic Surgeons and American Society of Breast Surgeons, respectively. In this podcast, Drs. Potter and Sprunt explain how these new considerations and guidelines apply to breast cancer and breast reconstruction patients as they resume surgeries in Austin, Texas, during COVID-19.  
Local and Regional Decision Making
A patient's locale will determine the course of action since communities around the US are experiencing COVID-19 with different timing and varied degrees.

A number of local and regional factors will determine operation safety, and if certain conditions are met, physicians will be permitted to proceed with breast cancer surgery and/or breast reconstruction in a safe manner. 
Safety Precautions
Whenever possible, patients will undergo pre-operative COVID-19 testing before any surgeries.

Pre-operative, inter-operative and post-operative protocols will be adjusted to protect patients and operative teams as this "new norm" is established.  

Given a solid supply of PPE and a prediction of manageable hospital bed utilization in the area, surgeons will safely proceed with breast and reconstruction surgeries.
Standard of Care
The treatment process will appear different from pre-COVID-19, but the treatment strategy will remain safe, maintain the same standard of care and produce the desired outcome.

If resources prevent one line of treatment, surgeons will safely manage patients in effective, alternative ways. 
What Every Woman Diagnosed with Breast Cancer Should Know
Your treatment team is assessing your area and its resources, planning and preparing on your behalf and putting your safety first, but it's perfectly okay to advocate for yourself and inquire about the ways in which they plan to treat you safely.  

Doctors will follow the standard of care as closely as possible. The reconstructive options that were available before COVID-19 will be available regionally. Your surgeon will adjust your plan if needed.
Drs. Potter and Sprunt know that procedures may look a little different to patients and their families  – COVID may have "sterilized" the treatment process in more ways that one – but rest assured, they are still smiling behind their masks. 
Click to listen to the entire Breastcancer.org Podcast.
This podcast is hosted by Jamie DePolo, Senior Editor at Breastcancer.org.
Dr. Julie Sprunt is a board certified breast surgeon working at Texas Breast Specialists in Austin, TX.  She specializes in breast surgery and treats all breast conditions. Dr. Sprunt received her medical degree from the University of Texas Health Science Center and did her residency in general surgery at The University of Texas at Austin Dell Medical School. She completed a fellowship in breast surgical oncology at the University of Southern California.
Breastcancer.org is a 501(c)(3) nonprofit organization offering a complete resource for breast cancer, including up-to-date information on the latest treatments, screening tests, stages and breast cancer types, as well as support through their online community.